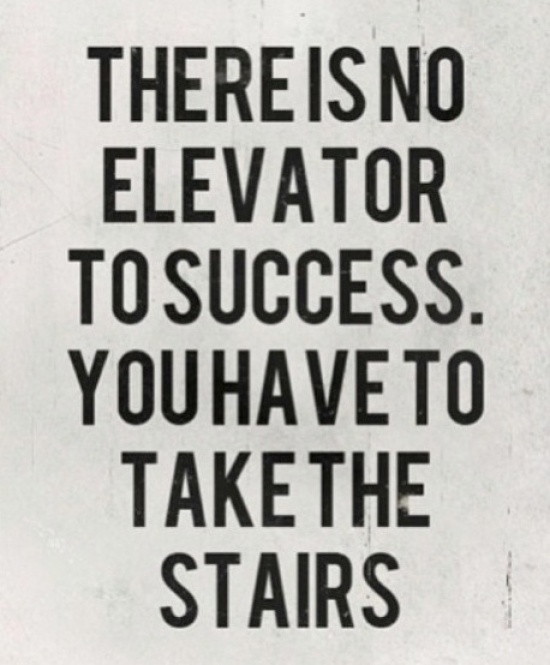 S E L F
M O T I V A T I O N
What motivates you in life?
I don't know? Many things?
Motivation can come in many forms, be it being money, family, sports, and friends or just about anything. Anything you do involves motivation whether you realize it or not. It is understandable that staying motivated can be struggle as our drive is constantly tackled by negative thoughts about the future.
Is there a solution to Lack of Motivation?
Simply, NO!
There isn't an exact solution for it. It all lies in the mind. You can try to push it aside as much as you want but the issue here is that, it will still appear at the first sign of failure. Knowing what drives your emotions is very important. Reason being said, with you understanding your thoughts and how to neutralize negatives one, you are able to pull yourself out of a slump.
You are in 100% control of you. Your decisions in each and every moment determine the quality of life that you live.
BE POSTIVE.
-Marcandangel
Two important ways to motivate yourself:
Look your excuses in the eye
Giving excuses has naturally become a habit for every individual. Excuses are your biggest enemy. If one day you come across you giving an excuse, there is no harm in correcting yourself as if you let it slide, it is bound to happen again & again. The time you stop giving excuses will come when you come clean with yourself. It is really a matter of telling yourself the truth.
Say bye-bye to fear
Fear. Everyone's biggest nightmare. We are so caught up trying to be good at everything to the point that we fear rejection. That's okay, you learn from mistakes, that's why practice makes perfect. Always remember, even if you aim for the bottom rung, you're still a step above not trying at all.