Ready. Set. Go!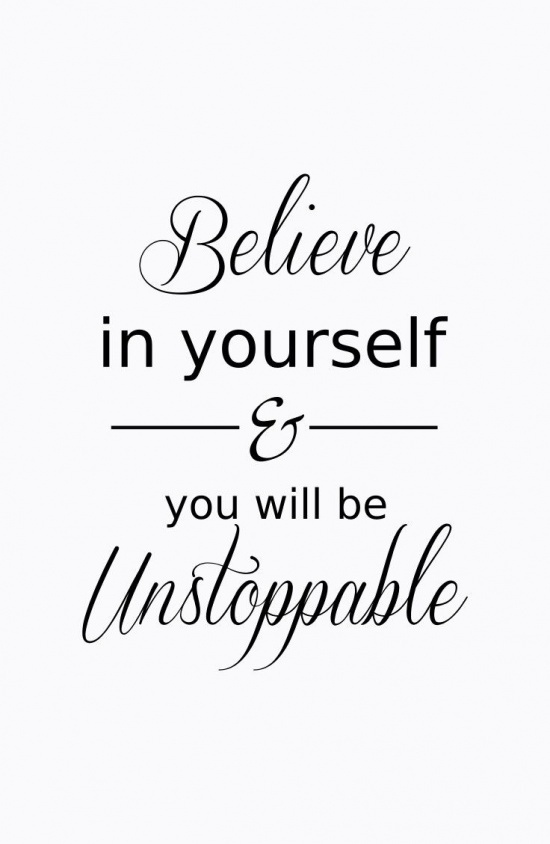 LIGHTS. CAMERA. ACTION
Acing a video interview is not as easy as ABC. It requires as much work as face-to-face interview, but probably a little more. It is commonly mistaken by some individuals that video interview is pretty easy. However, it does not mean that it should be taken any less seriously.
With technology evolving tremendously in this era, it has sped up the recruiting process and eases the burden of candidates traveling for an interview. Although candidates are now able to conduct interview via online, it is vital that they keep one important fact at the back of their mind, which is to;
Treat video interviews with the
same level of professionalism as in-person meetings
Your ability to sell yourself well on camera can make or break your job search. But don't sweat on it, here are some helpful guidelines to make your video interview go off without a hitch!
Taking a few dry runs before you sign in is indeed very important. It is best to conduct a mock interview with your friends or family in order for you to get familiar with the process and also get feedback from trusted source.
It is important to dress like as if you were to go for any other interview, be it being face-to-face or via video. You may be in the living room, or in the kitchen, or even in your bedroom, but it is still important how employers sees you and it definitely needs to look professional.
Video interview is just like any other interviews that you've been before; the only difference is that it just happens to be on camera. Employers don't seek perfection and we all humans make mistakes but always remember to be confident and feel comfortable with you. Candidates often feel pressured by it being a video. Always, always be confident and not let lose.