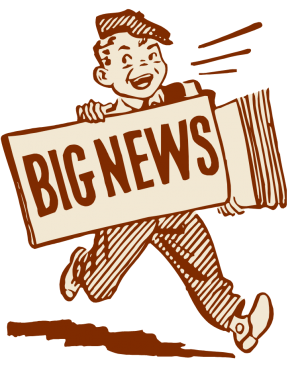 WOWINTRO IS FINALLY
GOING LIVE ON THE 3RD OF APRIL!
To celebrate this feat, we have decided that instead of beginning the subscription cycles immediately, we would like to treat all our present clients by giving away a free one-month trial of our Pro Package starting from the 3rd of April to the 2nd of May!
At the end of this trial period, please take note that your company account will be temporarily disabled. Please contact our company representatives to begin the subscription cycles, and if you still feel that you need more time to assess the suitability of our services for your company before officially subscribing, you may make a request to our company representatives and we shall attend to you as per our discretion.
Stay tuned for more exciting updates to come!
If you'd like to find out more about our company, please visit our social media pages below:
https://www.facebook.com/wowintro