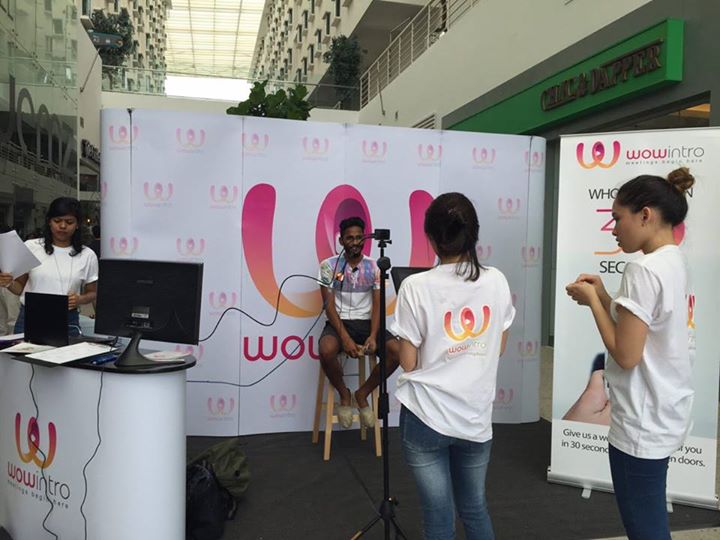 In our efforts to directly engage with our audience, wowintro has been conducting personal branding workshops at university campuses all over KL city as part of our roadshow campaign, #ProjectOpeningDoors. Since the campaign launch in June 2015, wowintro's #ProjectOpeningDoors has managed to take over Taylor's University numerous times, Sunway University twice, both campuses of Asia Pacific University and the most recently, Universiti Kebangsaan Malaysia!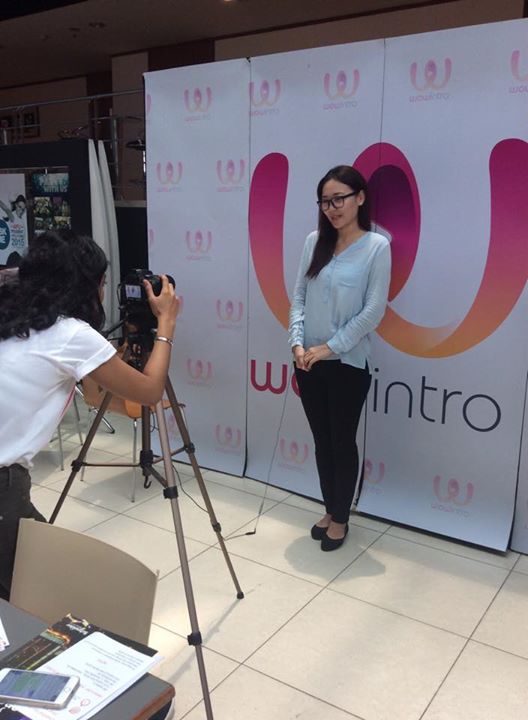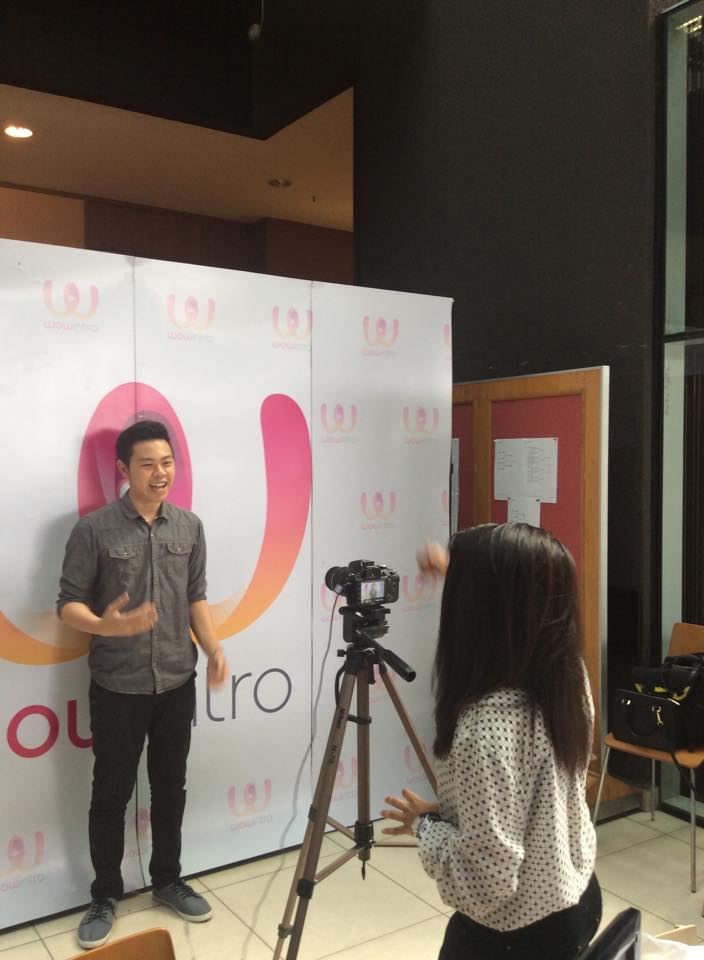 (Copyright: wowintro)
wowintro's latest venture to visit Universiti Kebangsaan Malaysia (UKM) students at Kem Bina Negara, Sepang proved to be the most successful roadshow of the #ProjectOpeningDoors campaign yet as they are set to visit the university for TWO days back-to-back on the 1st and 2nd of November!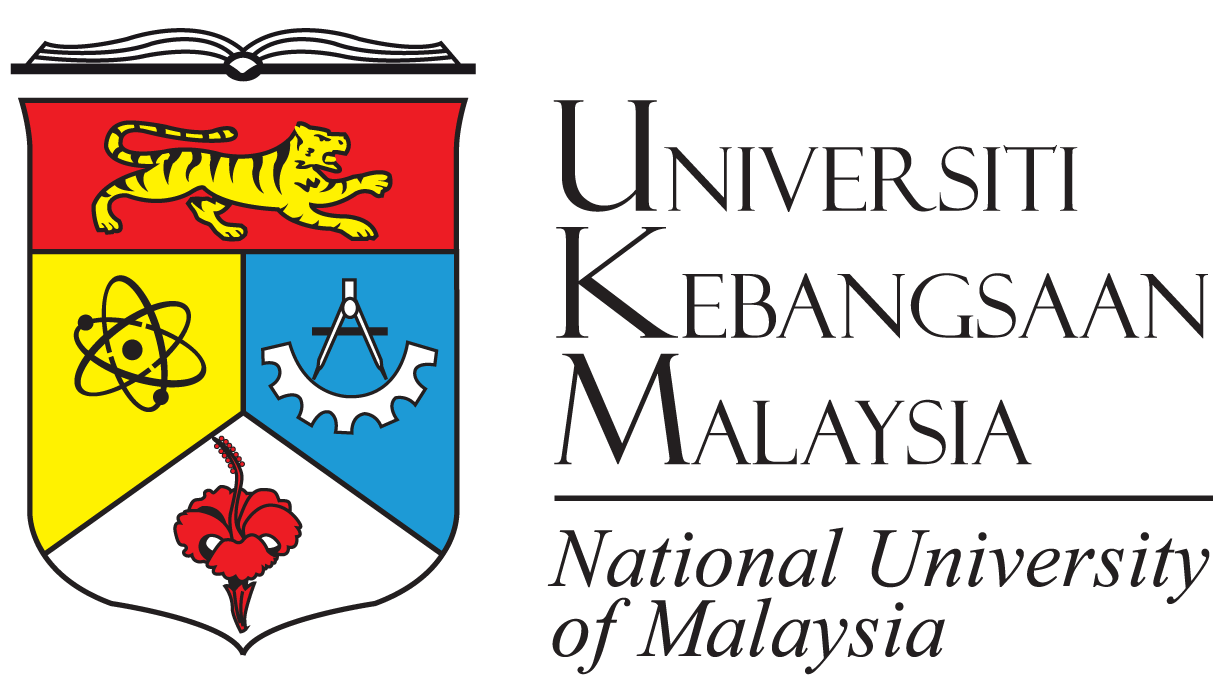 The wowintro team traveled to Kem Bina Negara to visit UKM students who were at a student camp held by the university in efforts to build personal skills amongst the students. Nadia Ismail, project manager at wowintro, gave a talk to the students in the auditorium on personal branding and a workshop on how wowintro can be beneficial. Over 200 students participated in the #ProjectOpeningDoors and left extremely energetic impressions by the sheer confidence and communication skills they brought out in their videos!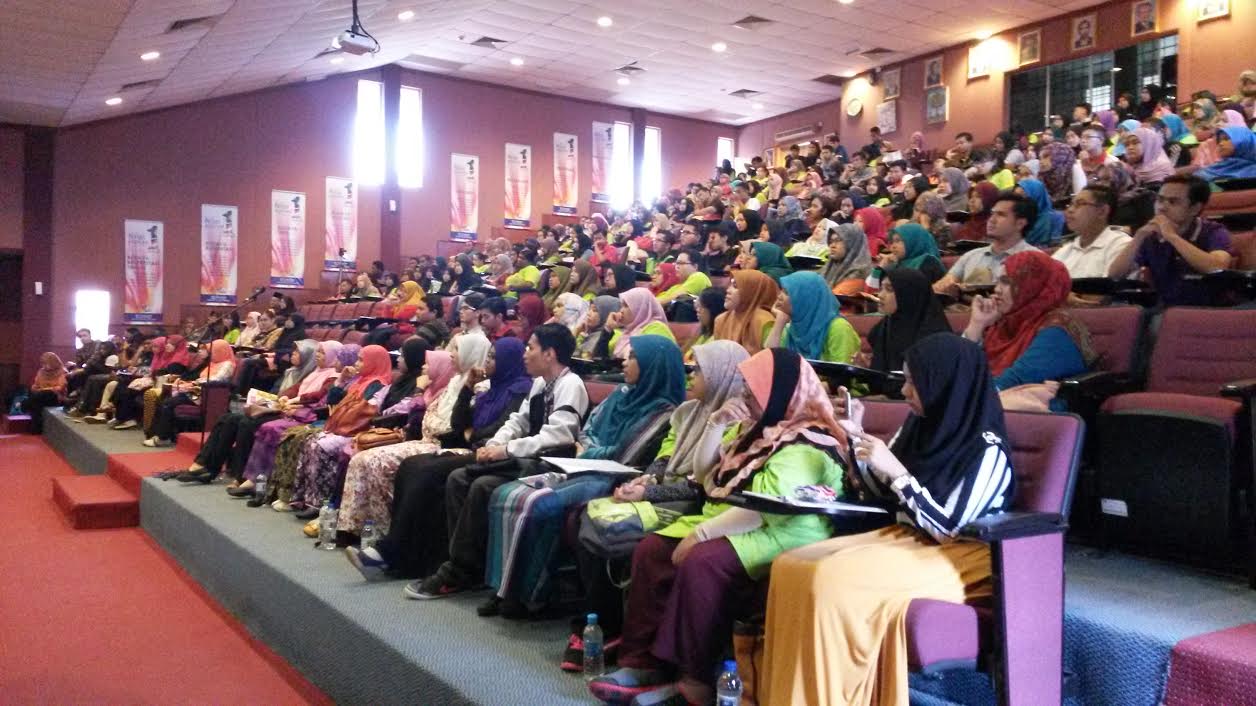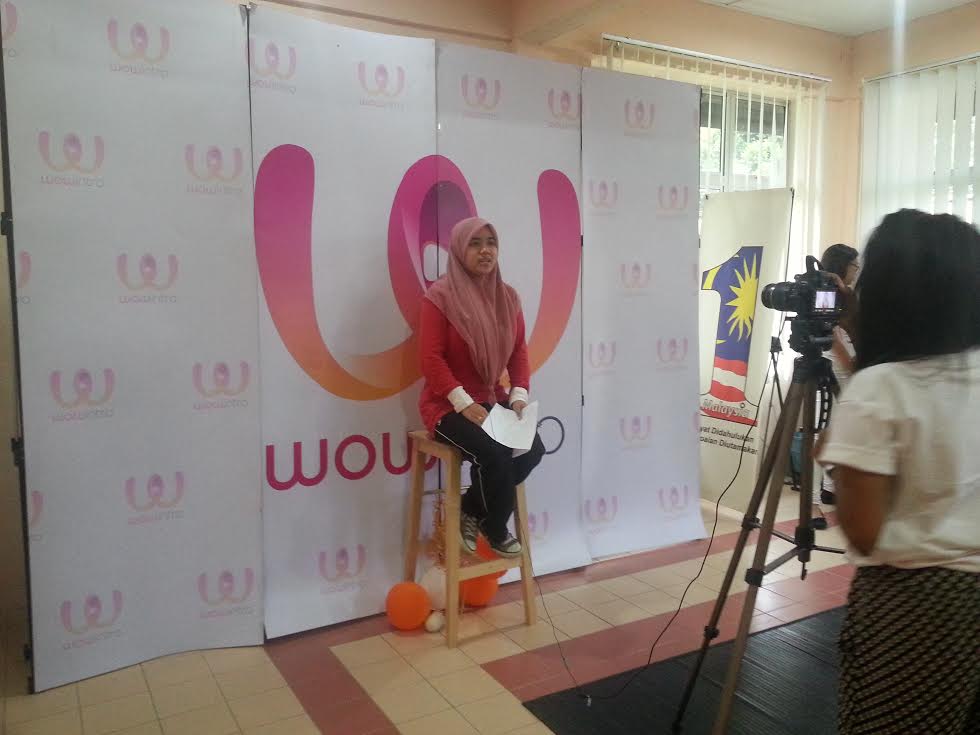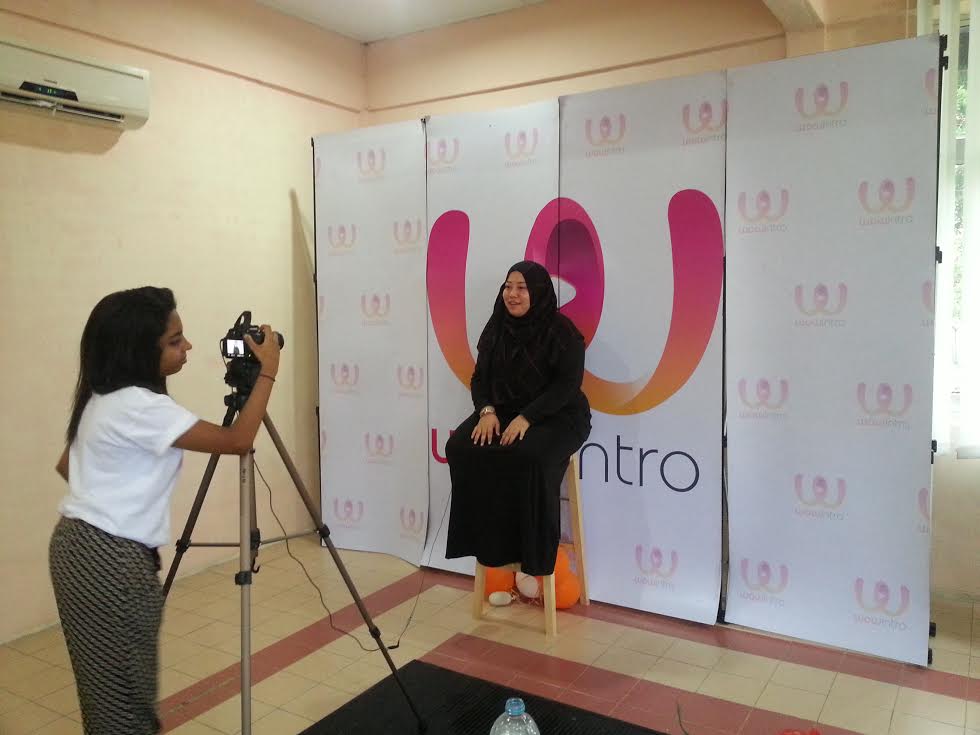 wowintro is set to take over the Bangi campus of Universiti Kebangsaan Malaysia on the 1st and 2nd of November as part of the convocation ceremony with hundreds of students set to graduate and venture on to their next big step in developing their career! We couldn't be more excited to see these bright, young and eager students again. Give us your best first impression, UKM! We'll see you soon!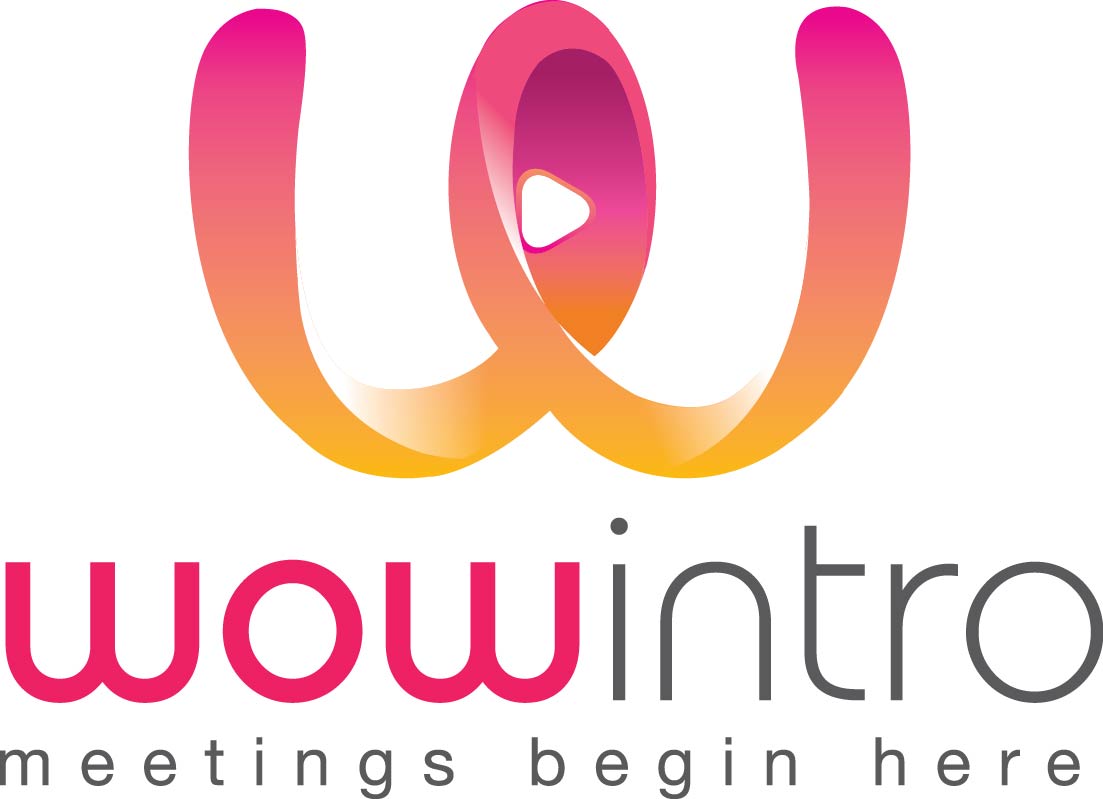 For more details, check out www.facebook.com/ukmkarier