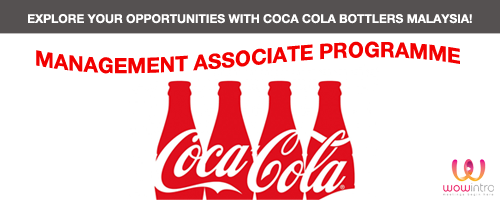 wowintro is teaming up with Coca-Cola Malaysia for the
Coca-Cola Management Associate Programme!
That's right; you can land a dream job with Coca-Cola, one of the largest corporations in the world, through their Coca-Cola Management Associate Programme! MAP is an 18-month programme tailored to young graduates who are set to gain a once-in-a-lifetime experience with cross-functional training in various areas within a business.
Each Associate will be assigned a project supervisor and a mentor for personal and career guidance that will assist in your growth within the company and ensure you achieve your maximum potential! Throughout the programme, Associates will be challenged with job rotations within three different departments - Support functions, Commercial Sales and Supply Chain department with each rotation lasting 6 months.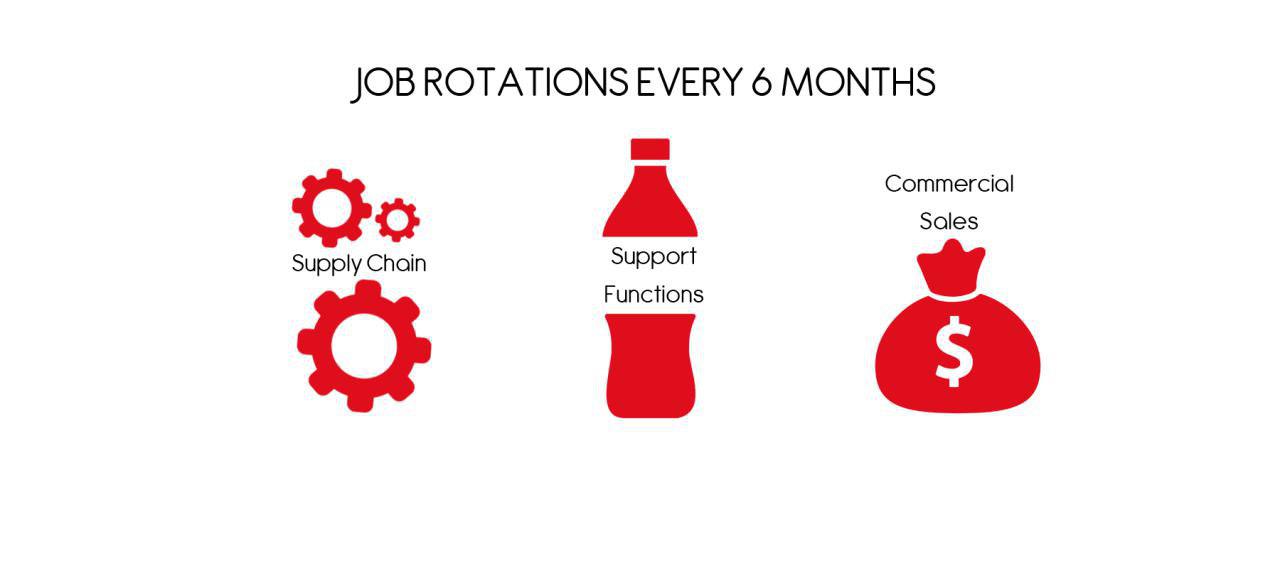 Associates will have the opportunity to not only participate in but also manage and execute projects during the programme that will help in a final graduation project - where all Associates will be given the chance to present a project to the CEO of Coca-Cola Bottlers Malaysia at the end of the 18 months! To increase your chances of securing a placement under the programme, Coca-Cola is teaming up with wowintro to present applicants the chance to make an impression with a 30-second wowintro!
How does that work?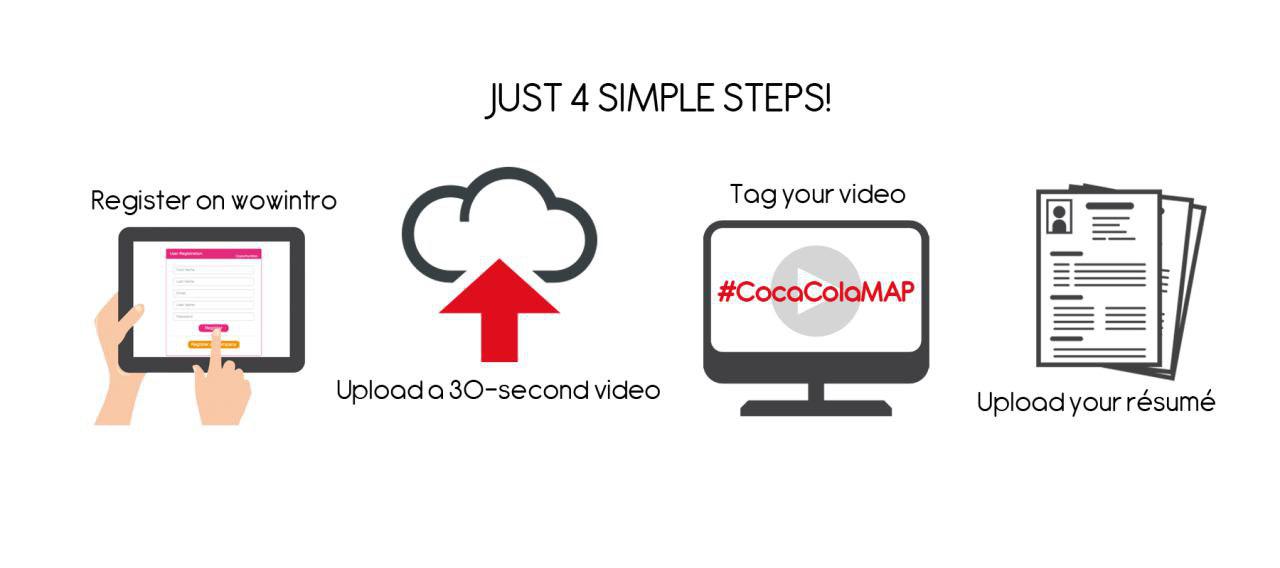 Find out more information here!